Why Trust TattoosPick
Our Team Expertise
Welcome to my TattoosPick.com! Here, you will find a dedicated team of writers and editors who share my passion for tattoos and the vibrant tattoo industry. With our combined years of experience in the field, we are committed to providing you with the most valuable and accurate information available.
Our team comprises seasoned professionals who have immersed themselves in the art of tattooing. We understand the industry inside out and possess the expertise needed to deliver top-notch content. Moreover, our extensive network consists of tattoo artists, suppliers, and enthusiasts, ensuring that we remain at the forefront of the latest trends, products, and news.
I am thrilled to have you join me on this exciting journey through the world of tattoos. Together, we will explore the artistry, history, and culture that make tattoos such a captivating form of self-expression. Get ready to dive into a wealth of knowledge and inspiration!
Thank you very much for trusting and visiting our site, in return, we will provide you with new and updated content daily.
Quality Materials:
I am dedicated to providing you with great content that is both informative and enjoyable to read. I take pride in creating high-quality articles, reviews, and guides that are thoroughly researched, fact-checked, and presented in a clear and simple way.
My goal is to offer a diverse range of content that caters to different interests and levels of knowledge. Whether you're an experienced enthusiast or new to tattoos, my aim is to create engaging material that resonates with you.
I am committed to delivering accurate and up-to-date information by paying attention to detail and maintaining a high standard of excellence. You can trust that the content on my site is carefully crafted to provide you with valuable insights and knowledge.
Quality:
We really care about our readers and want to create a community of people who love tattoos. We want everyone to be able to share their experiences, ideas, and tips with each other. We think it's important for our readers to give us feedback, ask questions, and share their own stories. We want our website to be a fun and friendly place where everyone can come together and help each other out.
Transparency:
Whatever we provide, we keep transparency in it, and we check it properly. Our team properly reviews what happens and we publish it for Readers. Whatever product we provide, the product of the company we provide, we check it properly and which product is good for people. So you can trust us, our goals are honest, and everything we do is on merit.
Meet The Team:
Davis
Senior Content Writer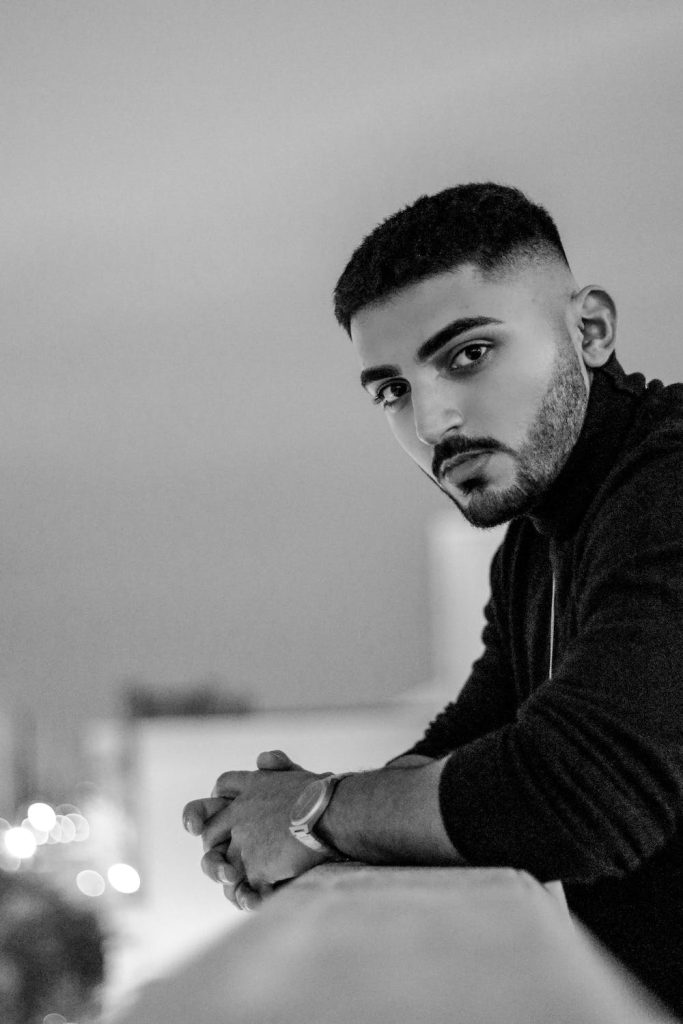 Scott
Review EditorAnd Contributor